A Few Good Writing Tips from Award Winner Lydia Davis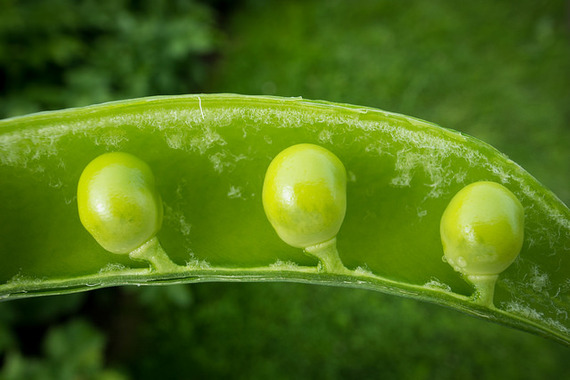 Photo by Hans Põldoja, Creative Commons, via Flickr.
Beginnings
What to leave in, what to leave out. Writing is not just all we remember. It is choice.
Now I find myself pressed to do the very same--choose, in telling you about seeing Lydia Davis at Purchase College, where she gave the audience some very good writing advice, almost without meaning to do so.
What to leave in, what to leave out. Does it matter that, before and after the Davis event, I met one of the nicest library staffs you'd ever want to meet? Or that Joe Swatski, reference librarian, wrote the kindest introduction filled with wit and dreams and correspondence-turned-art, that would mirror Davis's own devices in the hour that followed?
What about the edamame that Andrew and Eileen (two library staff) discussed with me (though we judged it, initially, to be an unmatched cucumber dip). The blue cheese, the Swiss, the honey jar (honey!), even a small spread of caviar near dried apricots and cranberries on a pedestal of green marble. The hummus (oh, the hummus). Or my daughter dancing through the art stacks, to Bach--the music so lovingly picked by the staff, because they discovered that Bach was a Davis favorite.
What if Susanne hadn't smiled so winningly? (I was only dropping in to the library for a moment, and she invited me to stay and cover the event. Clearly,... Read More