The 36 Best Things to Eat in New Orleans (and Where to Eat Them)
Forget about things you should eat before you die, try these 36 best thing to eat in new orleans.
1. Beignets and café au lait
What is it: Fried dough fritters, generously topped with white powdered sugar is an absolute must eat if you visit New Orleans. Accompany this with a steaming cup of café au lait.
Where to eat: Café Du Monde, 800 Decatur Street.
2. Roasted Cauliflower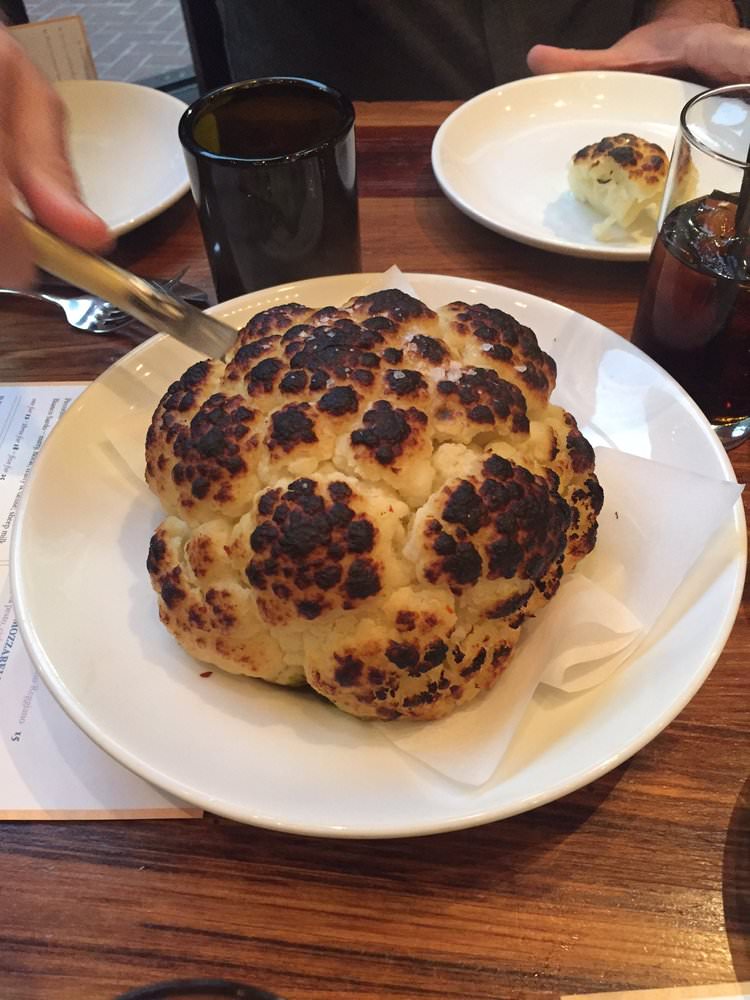 What is it: Vegetarians love it, but there is no reason for you to not try this even if you are into meat more than veggies.
Where to eat: Domenica, 123 Baronne Street
3. Blueberry and Brie Waffles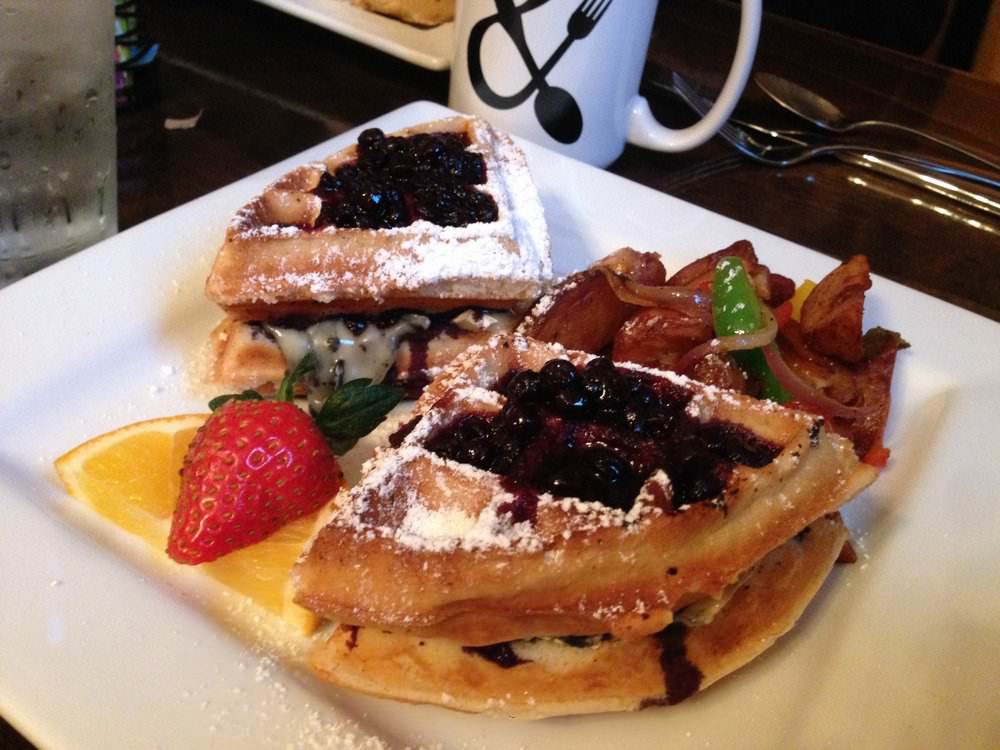 What is it: Fluffy waffles, melted brie and tart blueberries create a near sinful combination which will revolutionize your idea of taste with every bite.
Where to eat: Biscuits and Buns on Banks, 4337 Banks Street.
4. Maiz de la Rueda
What is it: This Mexican dish has a delicious topping of spicy butter, salsa Rosado and cotija cheese. This is your best answer to what to eat in New Orleans.
Where to eat: Maïs Arepas, 1200 Carondelet Street.
5. Fried Shrimp Po Boy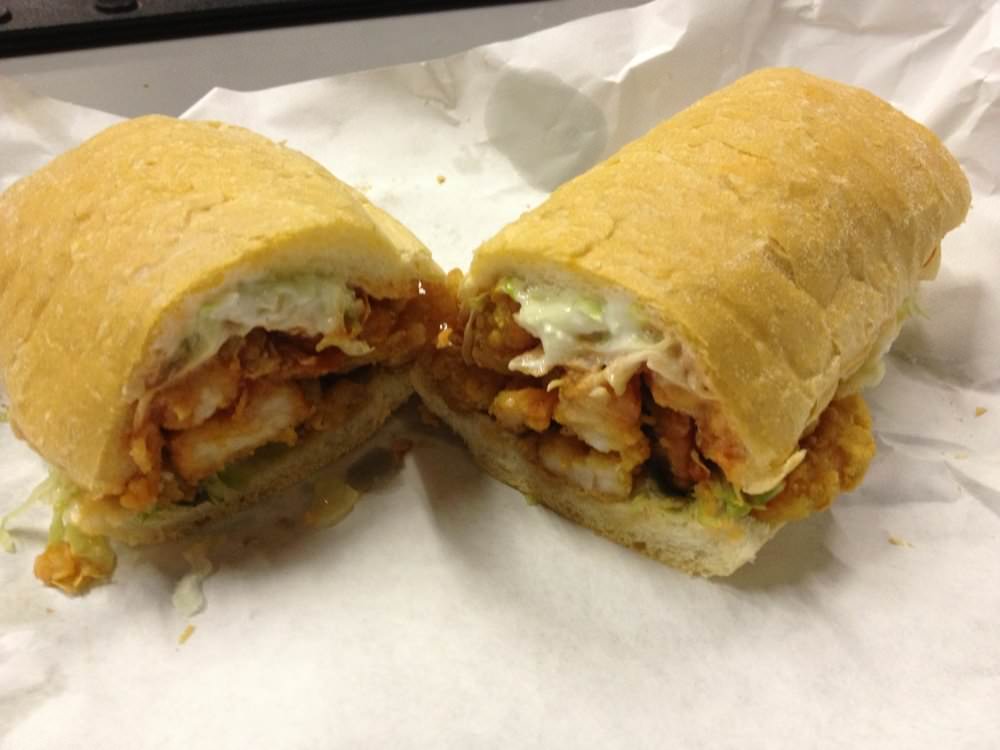 What is it: A century old recipe, the French Shrimp Po Boy is made of perfectly fluffy French bread brimming with lip-smacking shrimps.
Where to eat: Domilese's Po Boys and Bar, 5240 Annunciation Street.
6. Crispy Chicken Confit and French Toast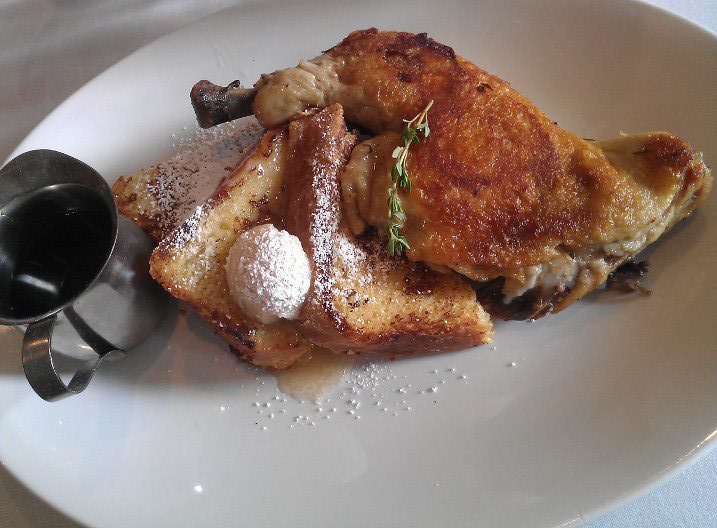 What is it: I had never thought crispy chicken could taste as good with a maple butter French toast.
Where to eat: Apolline Restaurant, 4729 Magazine Street.
7. Lawrence Fish... Read More